Additional Learning Needs
We welcome pupils from a variety of ALN settings, both primary and secondary
Our team of outdoor tutors are very experienced at working with pupils, and adults, who have a learning disability. This depth of knowledge and experience allows them to adapt our activities depending on the needs of the group.
We choose our activity venues carefully, allowing us to challenge individual pupils appropriate to their different abilities, whilst making sure that they are safe and having fun.
The learning outcomes of a visit to the Storey Arms include:
improved self-reliance – managing personal care, dressing for different activities, looking after belongings
learning to be away from home in a different residential setting
enjoying new experiences – on activities, in the outdoor environment, new food!
having fun with teaching staff and fellow pupils
Many of Cardiff Council's special schools and special resource bases choose the Storey Arms for their residential visit. We are close enough for pupils to have a pre-residential visit to the centre, which can be useful for pupils who may be anxious about new places and experiences.
We have a small, self-contained dormitory unit in the New Building. This is ideal for small groups when we have another group in residence. The positive interaction between pupils from different schools (with and without a learning disability) can be a valuable experience for everyone!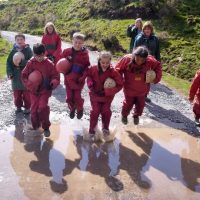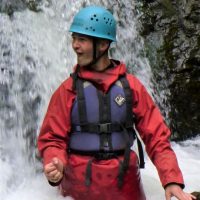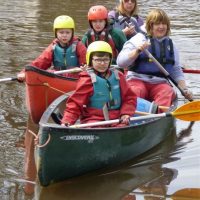 Outline Sample Programme
We plan and tailor each programme to suit the visiting leader's aims and the needs and abilities of each group. Timings throughout the day tend to be more relaxed and flexible, although we try to keep to the 5.30 pm evening meal.