Programmes
A range of programmes to meet educational objectives, develop team working, train outdoor leaders and to have fun!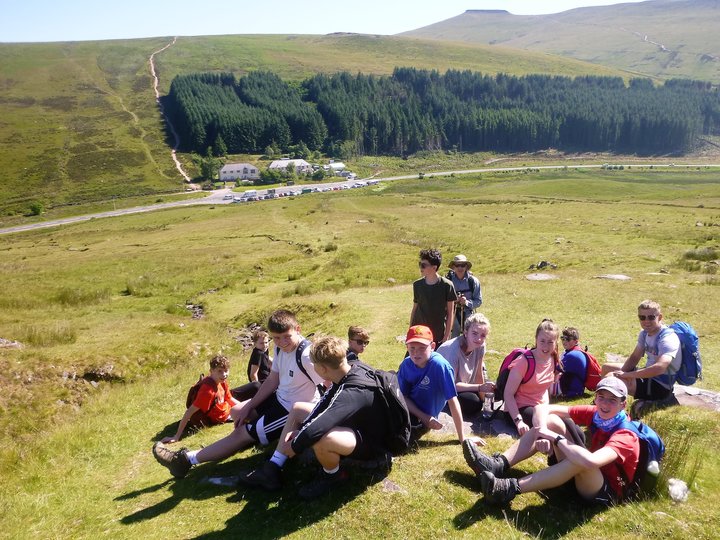 EDUCATIONAL PROGRAMMES
We offer a variety of educational programmes which provide opportunities in a range of curriculum areas, personal and social education and team working.
Our teaching staff tailor our programmes to meet your aims and objectives for every visit.
See our range of educational programmes below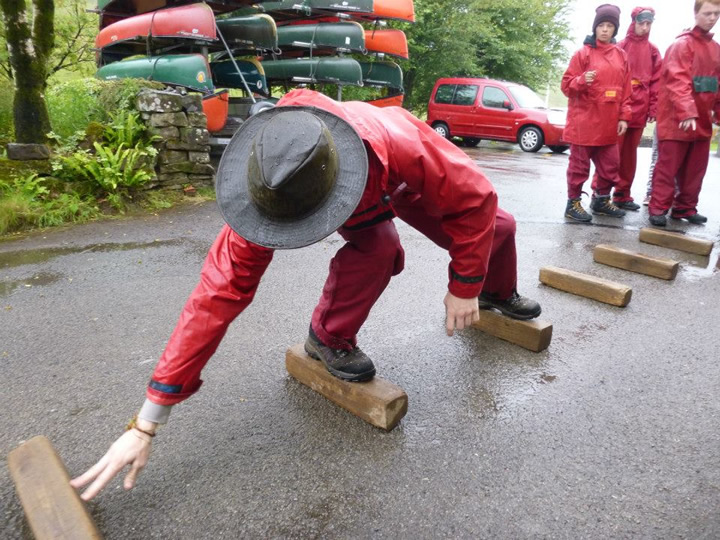 CORPORATE TEAM EVENTS
A range of opportunities for businesses and organisations including formal and informal team development, meeting facilitation and facilities hire.
Combine your objective setting session with an activity to provide a productive and enjoyable day away from the office.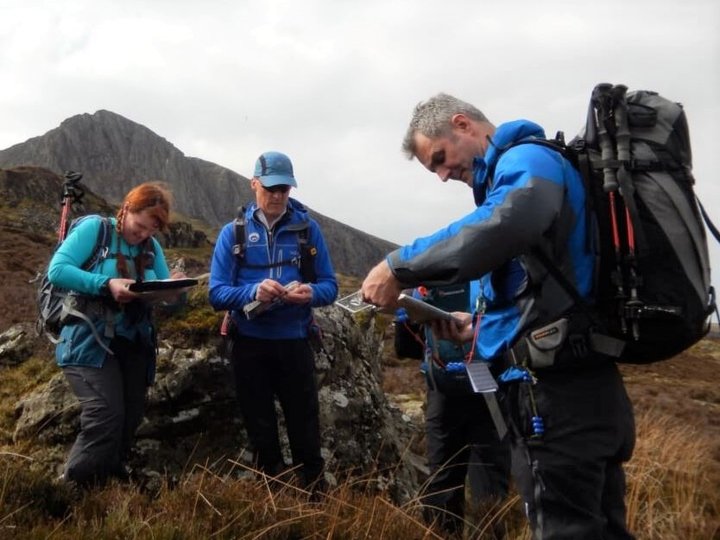 We are a provider for Mountain Training Cymru for a range of leadership and personal skills awards.
Hill Walking  – Mountain Leader, Hill and Moorland Leader, Lowland Leader – Hill and Mountain Skills
Rock Climbing – Rock Climbing Instructor, Climbing Wall Instructor and others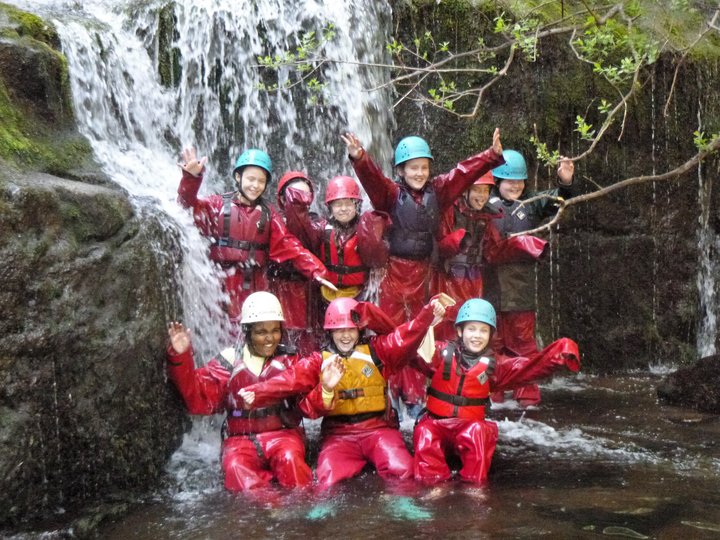 Our outdoor education residentials are open to schools from the UK and abroad.
Full day outdoor activities and centre-based evening activities allow pupils to develop and to share experiences with classmates and teachers.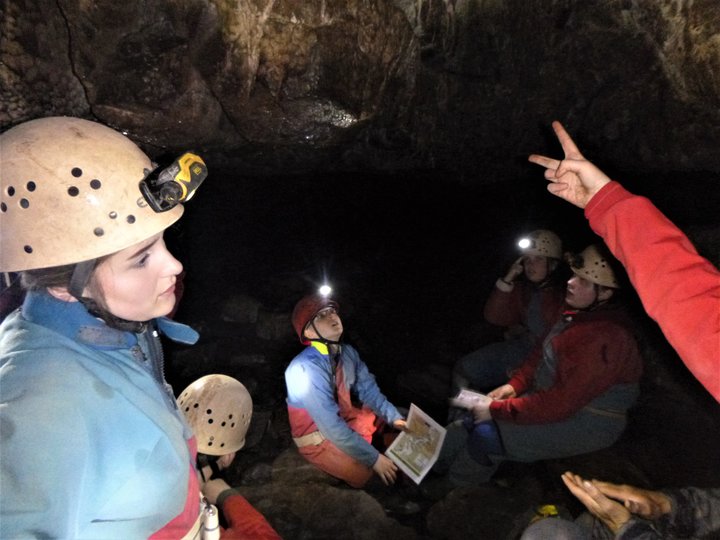 GCSE / BTEC / A LEVEL
We can tailor a programme to meet curricular requirements for a range of subjects.
PE – hill walking, canoeing, rock climbing
BTEC – Public Services
Welsh Baccalaureate
Seren Network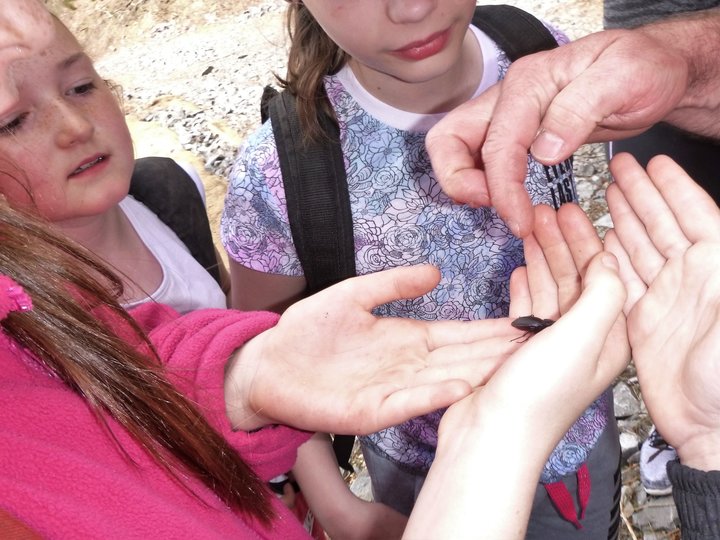 Our day visits cover curricular objectives, develop team work or simply provide an opportunity for fun and exercise!
Outdoor Learning Days
Study Days: Mountains/River
Team Development Days
Activity Days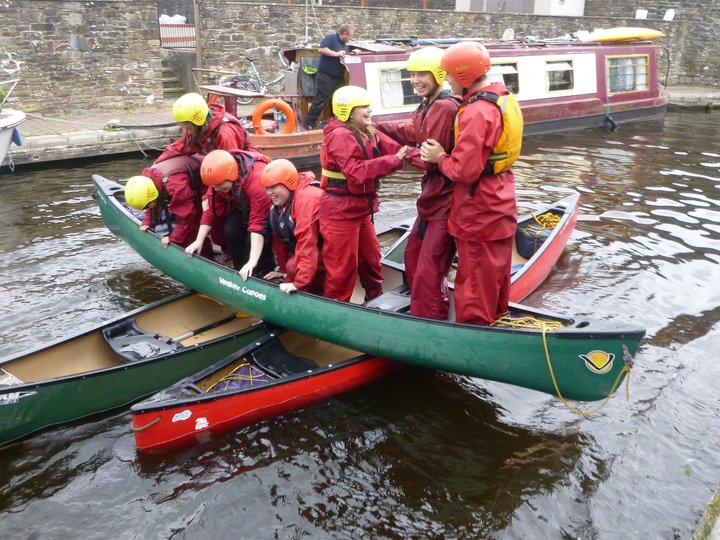 POST-16 STUDIES / DEVELOPMENT
Programmes to develop life and work skills such as leadership, team work and problem-solving to a higher level.
We provide opportunities for students to learn and practise these skills in situations that have real consequences.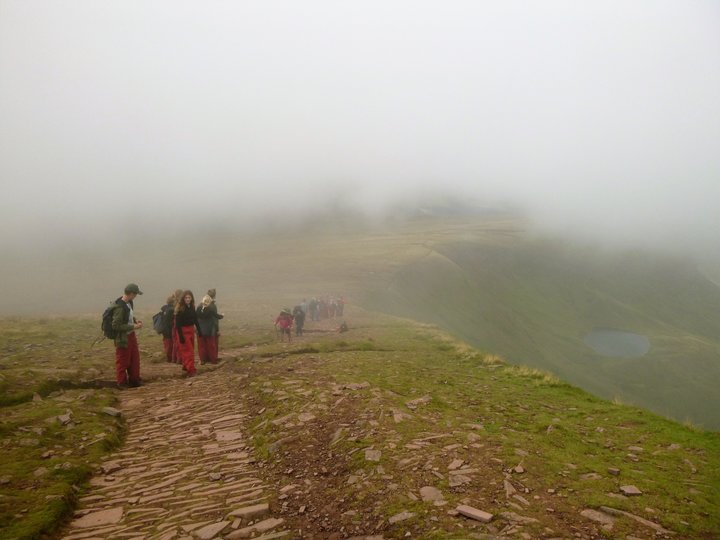 Approved Activity Provider for Expeditions (at all Award levels) and the Gold Award Residential
We can support DofE Units in providing all elements of the Expedition
Our Gold Award Residential programme is open to individuals from the UK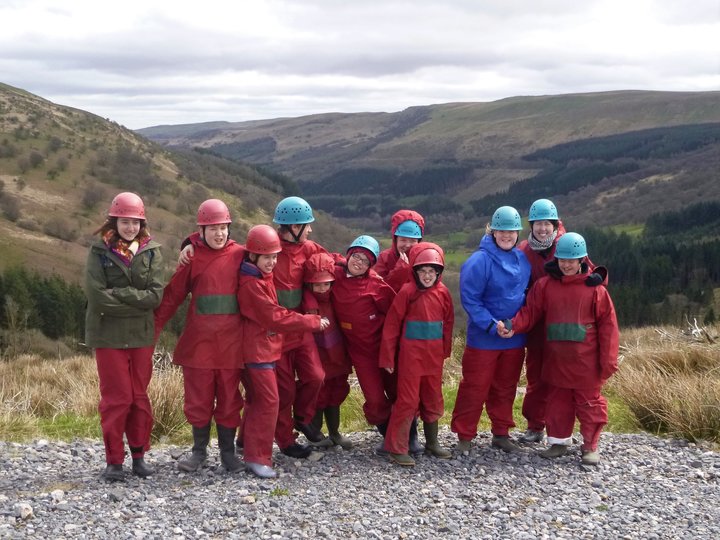 The outdoor environment can provide powerful experiences for pupils with additional learning needs.
Our experienced staff can tailor activities to suit the physical and emotional needs of groups.
We can welcome small groups of pupils for residential stays.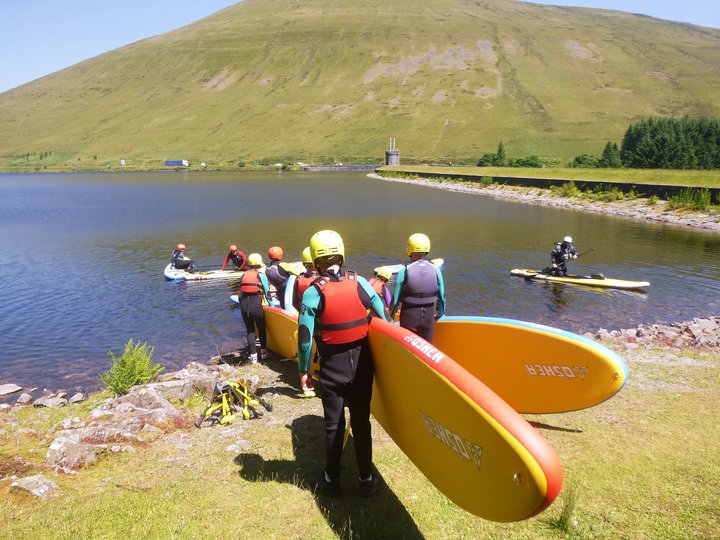 YOUTH PROGRAMMES
Combine your youth development work with outdoor activities to provide a memorable and fun experience.
We can tailor a residential stay to include self-programming sessions with activities run by our staff.