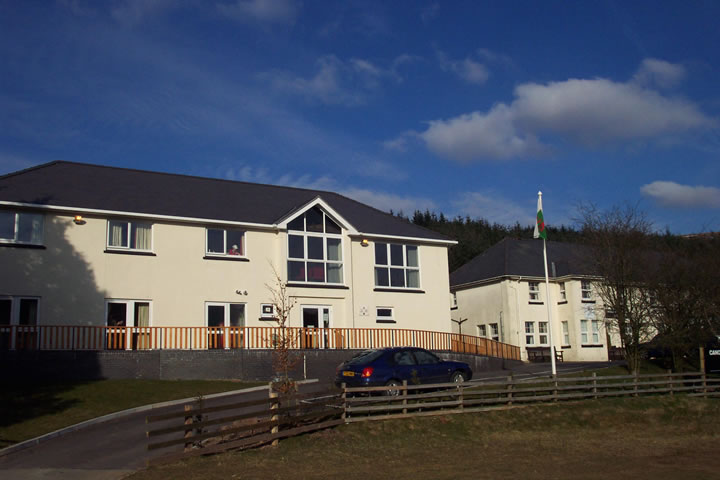 The centre operates a fleet of minibuses of different sizes to provide transport during its programmes.  Transport to and from the centre is the responsibility of the group.
A selection of trailers allows transport of kayaks, canoes and rafts as well as luggage, if necessary.
All minibuses and trailers are regularly inspected and serviced in line with Cardiff Council's transport operating scheme.
There are limited car parking spaces at the centre but there is a large public car park opposite.
It is possible to use public transport to travel to the Storey Arms Centre via Brecon or Merthyr Tydfil.  Use the Traveline Cymru website to find out more.