Youth Programmes
Inspiring, encouraging, developing confidence and self-esteem
The Storey Arms has worked closely with the youth service throughout its history offering high quality residential and day visit opportunities.
These visits aim to:
inspire,
encourage,
develop confidence and self-esteem,
nurture team building and integration skills.
Using the outdoor environment to achieve these goals. Courses run over weekends and school holidays.
RYLA ( Rotary Youth Leader Award)
During the school summer holiday break Storey Arms hosts the RYLA scheme on behalf of the Rotary Club Association. 16 and 17 year old are sponsored by their local Rotary Club Organisations to attend this scheme where leadership skills and qualities are encouraged during a week of adventurous activities.
Read about the experiences of a student who completed the scheme in 2015…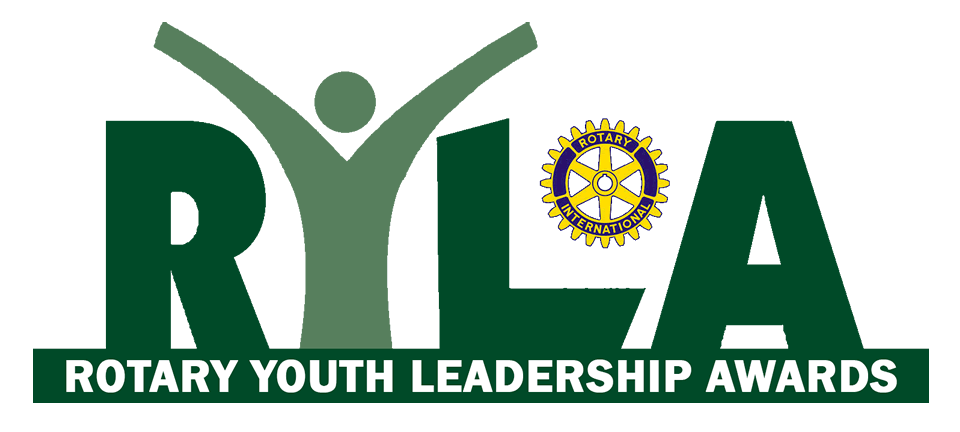 "When arriving at the Storey Arms this August, I had no idea what to expect. Being the only student from my school attending this year's Rotary Youth Leadership Award I arrived nervous and eager to make new friends. Looking back now at how we all hardly knew each other on the first day to how we were hugging each other goodbye and promising to keep in touch on the last day has proved to me what a valuable and life changing experience RYLA is. The course was challenging and made us consider all aspects of leadership from taking charge to being patient.

I truly believe that RYLA has helped me to become a more well-rounded individual, and has definitely allowed me to meet likeminded, gobby teenagers like myself. We've already begun arranging a time and place to meet up, and are determined to have a full reunion next year. This, I believe, proves what is special about a course like RYLA; it takes a group of teenagers and allows them to build strong, new friendships while also teaching them what makes a good leader. On behalf of all my RYLA friends and myself, I sincerely thank the staff at the Storey Arms and the Rotarians of South Wales for allowing us to have this amazing opportunity. If there is anyone who will be 16 or 17 next August I strongly recommend applying for a place on next year's RYLA course, you won't regret it."
By Ellie Bennett